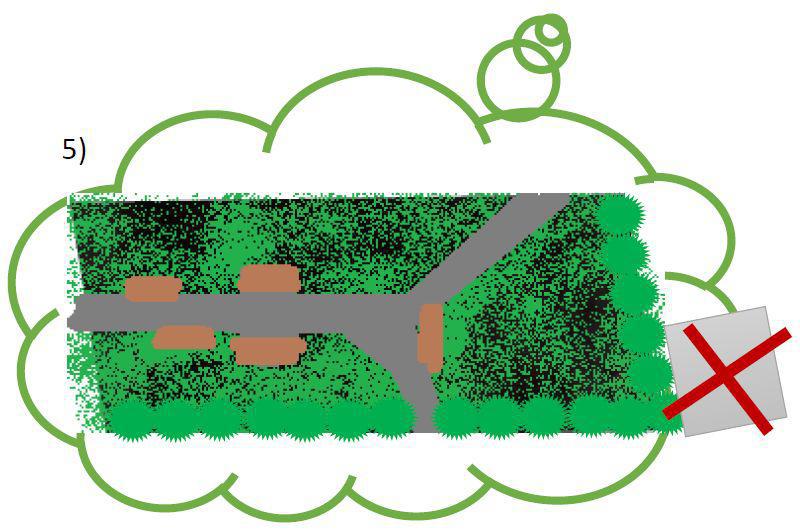 Calabria district
Problem description:
Location which I have chosen for intervention is Calabria district extends south of Pristina, also this parcel is near college for business and technology.
Proposed Intervention:
The purpose of intervention is to build on this parcel of nice green spaces, of which little importance is given you in maintenance. As the garbage around these spaces.
-Some Of the first reasons that come to mind are;
Relaxation and recreation,
Improve vulnerable urban landscape,
Are the only urban green spaces, ... Etc
Proposed Intervention Budget:
According to calculations, the parcel can look beautiful with cost about 100 euros.
Comments
Log in or create a user account to comment.