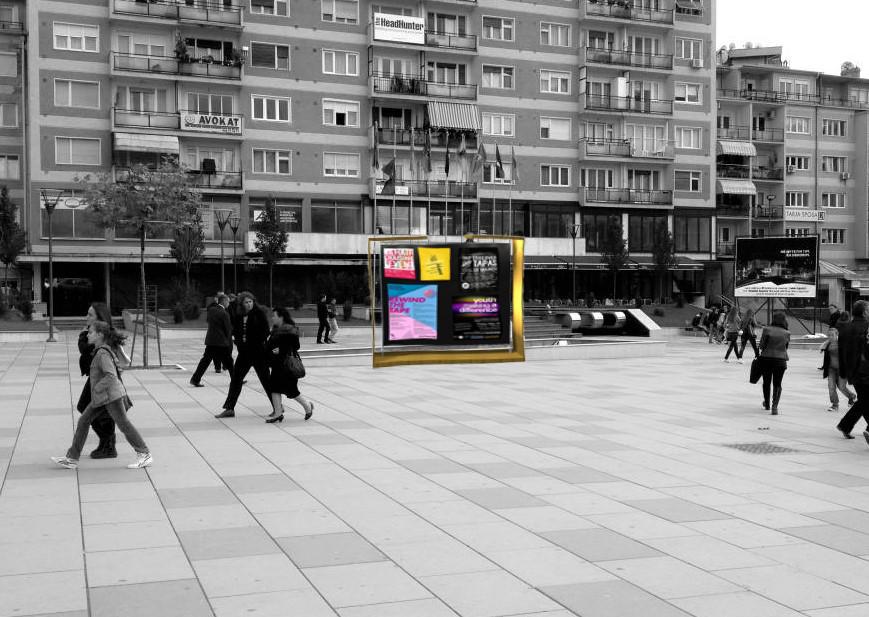 Bulevardi Nene Tereza
Pridané 04/12/2016 | Zmenené 04/12/2016
Problem description:
Posters on the walls of public buildings the town did not seem clear in terms of urban, and I think that citizens are not informed about events or new things in the way as was applied in our city.
Proposed Intervention:
Pristina city needs a space where information can be displayed for any events or news of which can be informed citizens,A simple model of a table that allows you to be the center of information .Also this table is intended to be placed in places frequented by people.
Proposed Intervention Budget:
This intervention has a low prices, approximately 150 euro for a table in the city would be the best solution information
Comments
Log in or create a user account to comment.